Sometimes I like to just be simple and go back to basics. Aside from solids, polka dots are about as simple as it gets. Really. They're timeless. They can have a modern look, or take on that retro feel that I looove. Here's some enviable examples of what I'm saying:
//Moda Operandi//Drawstring Waist Tunic Dress//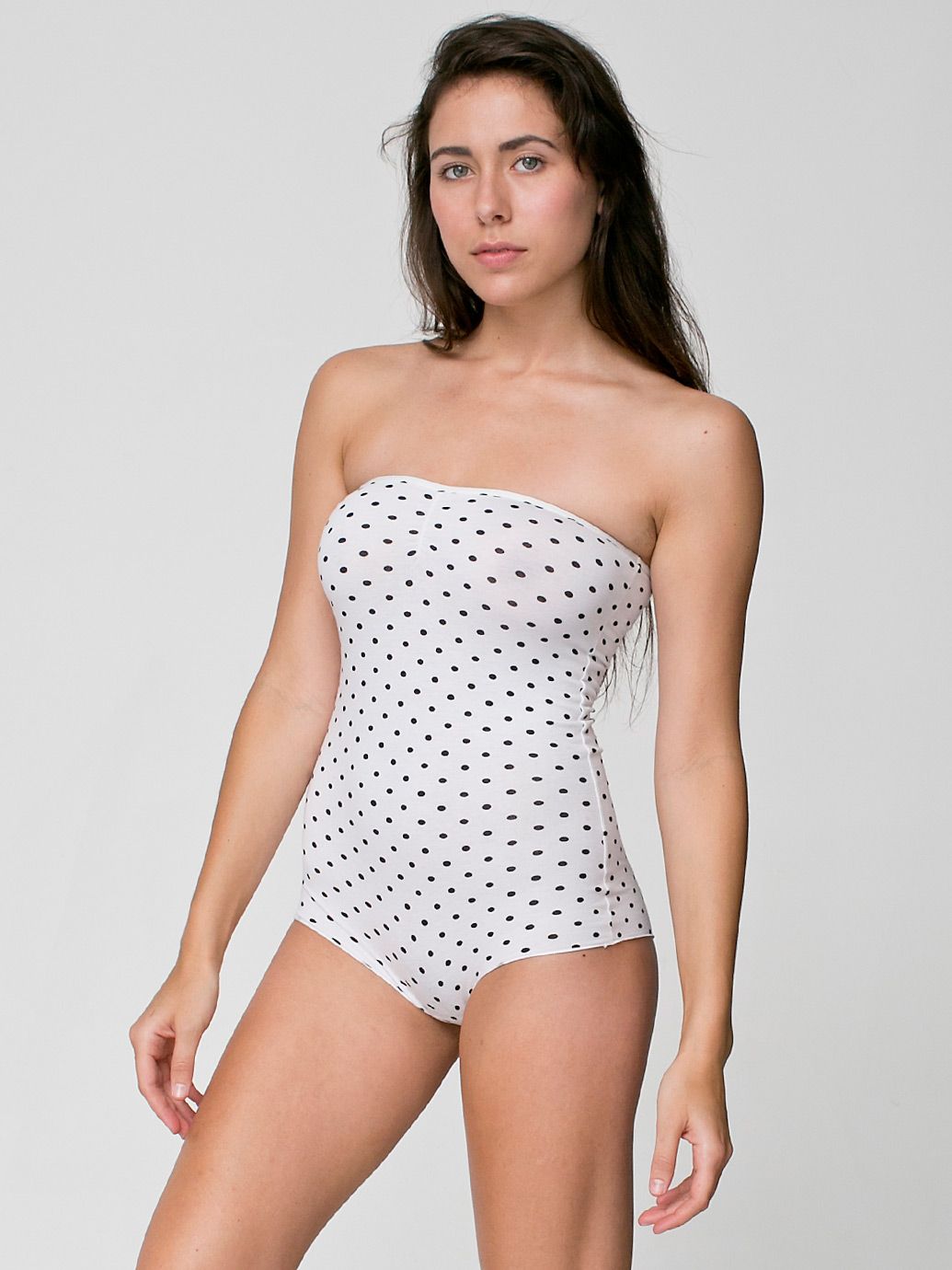 //American Apparel//Polka Dot Cotton Spandex Jersey Strapless Ruched Bodysuit//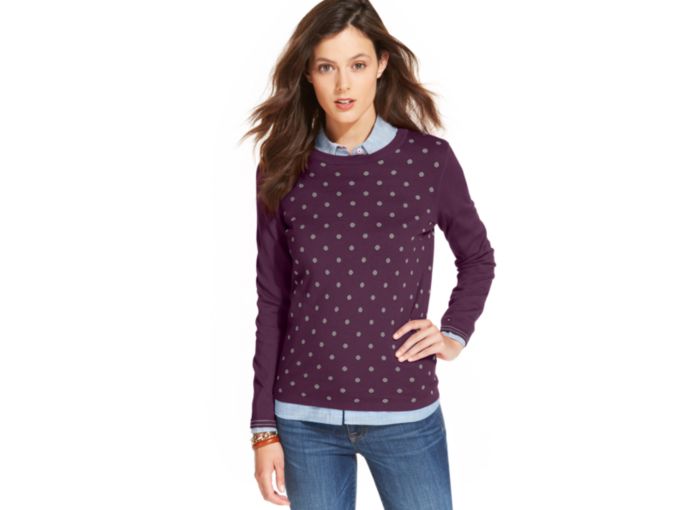 //Macy's// Tommy Hilfiger Polka-Dot Scoop-Neck Sweater//
//Mytheresa//Marc By Marc Jacobs// Rolled Slim Lilly Polka-Dot Skinny Jeans//
//Nordstrom Rack//Ace Delivery Polka Dot Pleated Skirt//
//Mytheresa//Gianvito Rossi Polka-Dot Pumps//
//dELiA*s//Keds Champion Glitter Dot//
//BLUEFLY//Lady Alamo Amelie Reversible Hobo//
Do you wear polka dots? What is your favourite pattern to wear?
Let me know in the comments below!
P.s. to view the source of each image, simply click on the
image and it will open the site for you in a new tab.